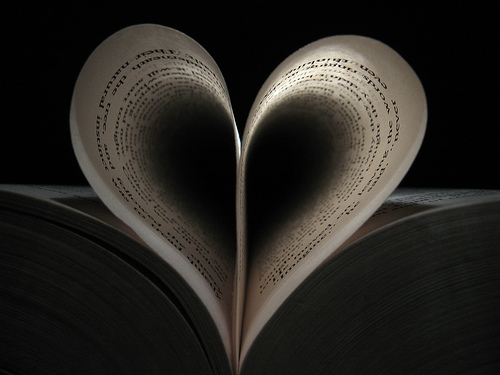 The #read4change book club met twice in 2009 to discuss Tom Watson's CauseWired in November, and Actions Speak Loudest in December. This January, we decided to take a break to take some lessons learned, tweak and plan for the rest of 2010. We hope you'll join us in gathering and sharing community amongst some good books and great thinkers.
What to Expect
Once a month–using the Twitter account @read4change and the hashtag #read4change–do gooders, social changers, nonprofiteers and the like gather around the last Wednesday of the month and read a social change-themed book–chosen by the community. The hope is to have authors or experts join us in the conversation as a unique opportunity to have meaningful conversations in a meaningful way.
Everyday–Be on the lookout for #read4change challenges where we identify ways where you or I's reading can have a direct impact into a positive change. It might not be everyday, but we'll do our best. If you or your organization has an action you want highlighted, just shoot me an email or direct message.
Bonus–Any funds raised through our online bookshelf (run through Amazon's Associates program) will be donated to a charity of the group's choice at the end of the year.
All Stars–Shoot me an email if you want to be a #read4change All Star list. This means you plan to partake in at least 3 of our 11 chats this year, and you will also be also given some link-love.
2010 Themes
February–Approach to Change VOTE

March–Going Green VOTE

April–Social Entrepreneurship VOTE

May–Stories of Change
June–Economics
July–The Big Screen (Movies)
August–Inspiration and Motivation
September–Today's Woman
October–Global Issues
November–Back to Basics
December–Enjoy the Holidays (no book)
How to Get Involved
Look forward to a great year. Open to ideas. Feel free to suggest a book or topic in the comments!