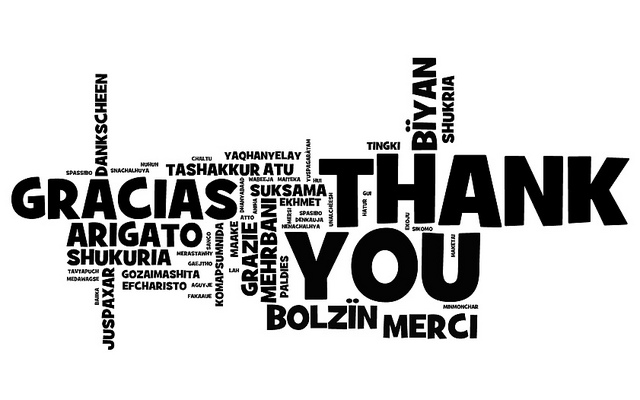 What are you thankful for?
This is what Facebook asked its members Nov. 22 in a rare switch from its usual "What's on your mind?" prompt. Little did it know (perhaps), that a number of Facebook users were already sharing what they were thankful for–once a day, everyday–throughout the month of November. To my knowledge, this was no organized effort, just an organic effort that snowballed.
30 Days of Thanksgiving
My friend (and one of the best designers I know) Katie Keys, participated and shares: "I saw others posting things they were thankful for, and thought it would be a great way to reflect on my own blessings in my life each day. It inspired me and I decided to join in."
Katie wasn't alone. I also saw posts from other friends,  family and colleagues all sharing what they were thankful for each day.  Surely, this couldn't have been a coincidence. Did you participate or notice your friends doing the same? Please share in the comments!