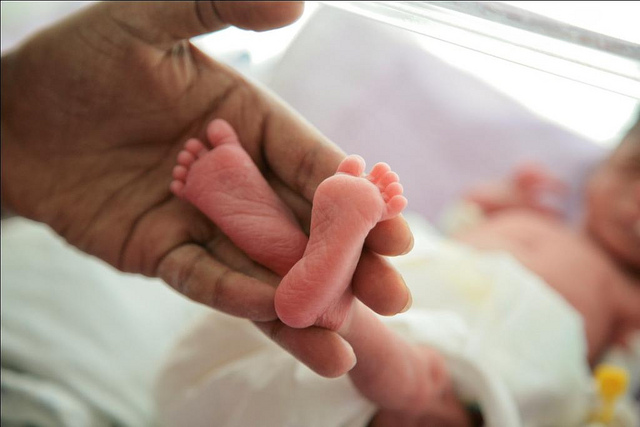 Want to meet others with a heart for using social media for global health and development? Rebecca Shore, today's guest blogger, knows just where to look and how to get started. Having recently met Rebecca and learned of the wonderful resource she shares, I asked if she'd be willing to share it with SocialButterfly's readers. Read on to get plugged in!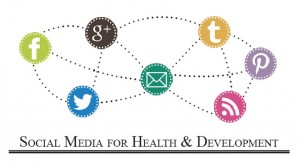 Forming the Social Media for Global Health Working Group 
Social media in some capacity has been around since the days of chat rooms and message boards. However, using social media for public health is relatively new. Many working in global health specifically, on communications or social media, work alone with very little input or support from their organization. In December 2011, I saw a need to bring people together around social media to inform one another of lessons learned and best practices around social media.
Out of this need a working group was formed. Social Media for Global Health (SM4GH) brings together those working in global health and development and social media throughout the country to share experiences and learn from one another about social media. The group meets quarterly in the Washington, DC area and covers topics like measuring social media, using humor in your social media campaign and creating a social media strategy.
October's Recap: Beth Kanter and Benchmarking Social Media for Global Health 
Participants from across the U.S. came together during our last meeting in October to hear renown social media guru, Beth Kanter, speak about her new book, Measuring the Networked Nonprofit. Beth offered her expertise on social media and measurement and also shared her own experiences around social media and global health and development.
About 40 people participated with lively discussions and key insights to help working professionals in this space. As a result, the group came to a consensus to work together to create a benchmarking document for global health and social media. This document will serve as a starting place for projects/organizations to set up targets and gauge their success in the hopes of creating more purposeful and strategic social media.
Your Invitation
The group has 150 members sharing information through its community of practice (CoP) which is a useful virtual collaboration and networking site called The Knowledge Gateway. It is free and available for anyone to join and use throughout the world. To access all the archived meeting notes, listserv discussions and key social media resources, sign up! You can also follow discussions online by using the hashtag #SM4GH.
SM4GH is supported by the Knowledge for Health (K4Health) Project funded by the U.S. Agency for International Development (USAID) Office of Population and Reproductive Health (PRH), within its Bureau for Global Health. K4Health is led by the Johns Hopkins Bloomberg School of Public Health's Center for Communication Programs (JHU∙CCP), in partnership with FHI 360 and Management Sciences for Health(MSH).
*****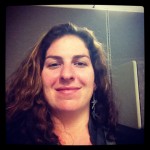 Rebecca Shore (@Rebecca_Shore) is a public health professional working in strategic communication and new media. She has a passion for international health and development and women's health. She is the founder and co-chair of Social Media for Global Health (SM4GH), a working group for professionals in social media and global health.