Defining Your Organization's Story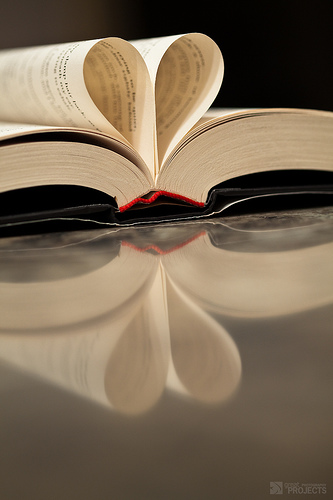 I believe the importance of storytelling is currently under-utilized in the market–yet it's becoming ever more needed. As a customer myself, I value companies that take a position, that share their values and back them up with action–companies that are more than a company–but a passionate group of people not afraid to add to the manuscript.
But as an organization–how do you get everyone on the same page? Sure–a communications brief, a missions statement, or a value statement might provide a route to defining one's table of contents. However, constructing those documents can be an intimidating, formal and painstakingly long process. So, I have another remedy for you.
Jump over to Ogilvy PR's recent post where Patagonia's VP of Marketing shares Patagonia's story. The simple, bullet format provided offers insight into the values Patagonia has, the position it takes and how it translates both into business.When done reading, try the exercise out for your own organization. Try it with a colleague or even try it with a customer–what were your answers? Did you have an answer? And if you did the exercise with someone else–how'd the answers differ?
Now, my next question: What process might you recommend for an organization wanting to define its story?
PS: I want to give props to an organization who is doing this right (examples always help)–> Worldways Social Marketing. The title of their blog is my favorite title of any blog, We Take Sides. It tells me where they stand. It gives me a feel for the type of company they are, and communicates to me that they are a passionate group of people who believe in what they do–without any corporate speak. Your turn: Who do you think is doing it right?
flickr photo credit: JeremyHall