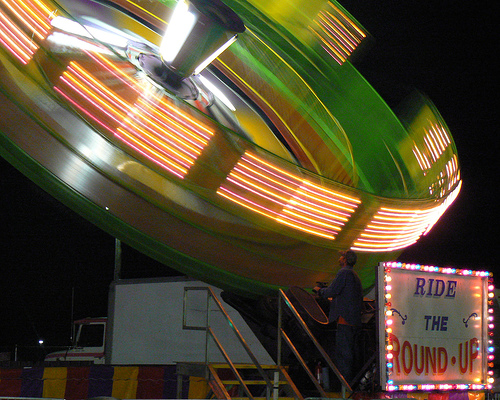 You all seemed to like this last time, so here we go again. I want to make sure I provide the best links for you–links that I feel deserve your time and attention. So, this won't be every week. It may be every other week…or every month.
Onward.
******
Social Change
Stories of Change–20/20 Predictions: For Ashoka.org's third Stories of Change eBook series, Ashoka asked its social entrepreneurs to think about what the world would look like in 2020. And to follow-up that question, Ashoka asked them what each would do in the next year to move us closer to their vision.
A Wiki of Experts: The WeAreMedia project put together this "Expertise Map," offering a long list of people who are passionate about doing good. If you are looking to connect with good people, this could be a good starting point.
The Other City: This film sets out to explore DC–the other side of DC, the side with an HIV/AIDS rate equal to Africa. If you are in DC, be on the lookout as I'm thinking we should get a group together to go to the screening once its announced.
Social Marketing
Social Media and Communications
What about you? What good info have you read lately? Please provide the link in the comments so we can all check it out. Also–if you're in love with your Google Reader like me, here's my public profile. Let's connect.
flickr credit: Benimoto