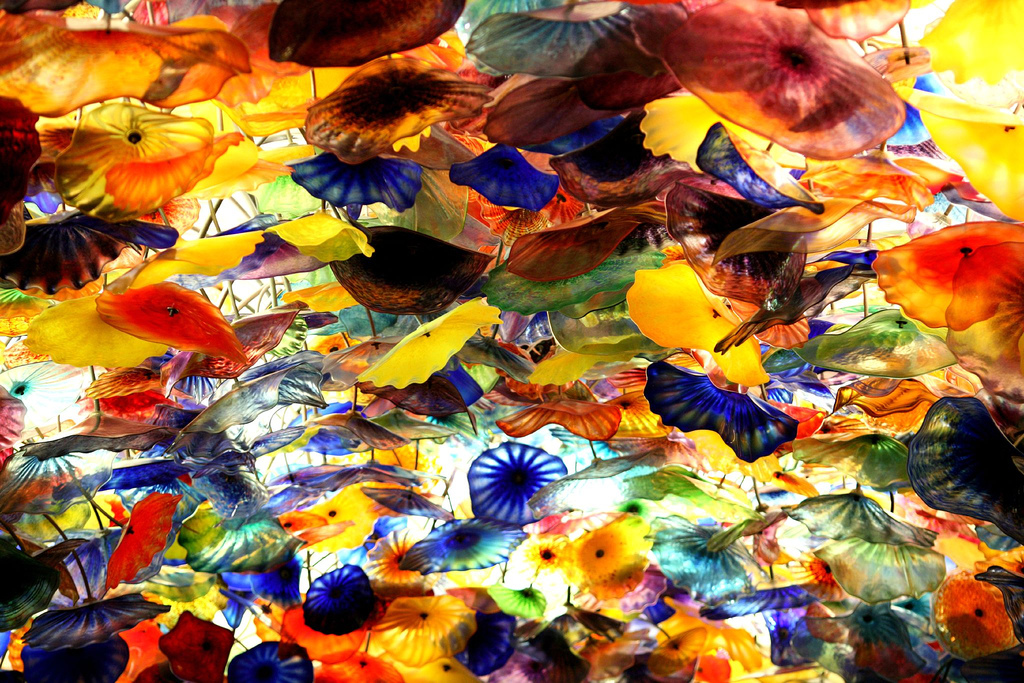 This edition of the Health Care Social Media (HCSM) Review explores recent discussions and research on how social media collides with health promotion, prevention and wellness efforts. While a number of submissions highlighted social media, many spoke more to digital health as a whole vs. social media specifically, an important differentiation. So, let's explore that first.
Digital Health Takes Center Stage
In health care social media discussions, lines quickly blur as people share and develop ideas that relate to possible close cousins of social media including big data, wearable tech or mobile technology. Refer to this article by Healthy Startups on the 100 Trends That Will Change Healthcare in 2013 for a full list of potential relatives.