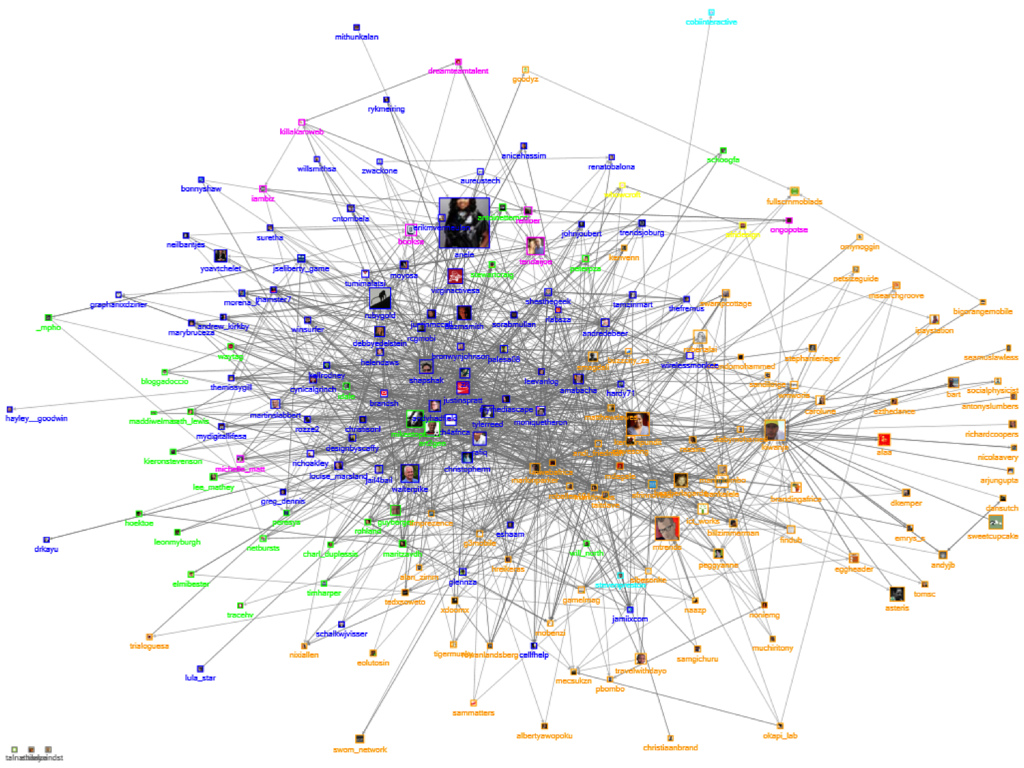 What's the latest social media research you're reading?
Weekly, Daily, a new social media research report or study is released, competing for our attention and analysis. What are some of the latest research nuggets you've found most useful? And what are some of the information sources that help you stay up-to-date as the research works to catch up with practice?
On Wednesday, June 5, SocialButterfly will again host the Health Care Social Media Review, the peer reviewed blog carnival focused on health care social media, curating some of the latest research and resources shared by our fellow colleagues.