How can social media support prevention and wellness?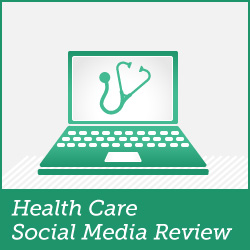 January is the month of new resolutions yet a study out of the University of Scranton finds that only 8% of us actually achieve these resolutions. At the same time, about 1 in 3 Americans plan on buying a new fitness tech in 2013. Yet as the image above reminds us, at varying degrees, health is more than a click of a button.
On Wednesday, Jan. 16, SocialButterfly will host the HealthCare Social Media Review, the peer reviewed blog carnival for everyone interested in health care social media. Given the importance of prevention amidst a nation with an expanding waistline, this edition will focus on how social media collides with health promotion, prevention and wellness.