Social Innovation and the Dogged Pursuit of Being Unreasonable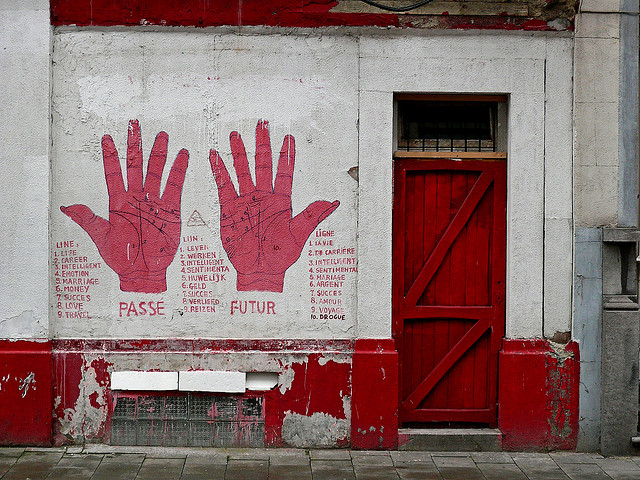 What's Next? That's the question The Social Innovation Summit asked us last week. Following the event's hashtag #SIS12, I connected with Katie Ferrari, who's passionate about storytelling for social innovation. I invited her to share her top observations from the conference. She asked if she could touch on storytelling in her recap, to which I replied: even better. Enjoy!
"It's the Little Things:" Takeaways from the 2012 Social Innovation Summit
On the first afternoon of last week's Social Innovation Summit (SIS) in Mountain View, paralympian Mallory Weggemann was asked what she missed the most about her life before becoming paralyzed. Weggemann, who lost the use of her legs at age 18 after a routine epidural injection went wrong, spoke of how she used to love going to the beach and feeling the sand between her toes. Answering with the utmost humility, she noted, "It's the little things."
Just a few sessions earlier, Daniel Epstein of the Unreasonable Institute delivered a rousing call to action, calling on the illustrious SIS audience to embrace being "unreasonable" and "unrealistic" in our pursuit of solutions to social challenges. "The world has never been better in the whole history of mankind," he declared, "but it's not good enough."
Reflecting on these powerful speakers' words throughout the entire conference, I can't help but conclude that social innovation begins with our taking note of the little things that matter to us and grows with a dogged pursuit of the "unreasonable."
Case in point: the Family Independence Initiative (FII). FII founder and MacArthur Genius Award-winner Maurice Lim Miller delivered a deeply personal story to SIS attendees, detailing how he grew up poor in a single-parent home and watched his sister fall time and time again into the gap between the U.S. welfare system and the system of benefits for the well-off. Lim Miller's experience informed his organization's approach to breaking the cycle of poverty, which anchors on the basic premise that the best innovations come from low-income families themselves. Now, he is using his model to challenge the way our nearly 50-year old War on Poverty is being fought.
Or take the example of Caine's Arcade. Filmmaker Nirvan Mullick told the story of the day he happened to walk into a Smart Parts Auto in East Los Angeles, looking for a door handle for his '96 Corolla. What he found instead was an elaborate cardboard arcade built by a 9-year old boy named Caine. Intrigued, Nirvan purchased a Fun Pass from Caine, and what began as a simple game between a curious artist and an imaginative boy has led to hundreds of thousands of dollars raised for Caine's education; 247 events in 40 countries to celebrate creativity and community; and a foundation devoted to finding, fostering, and funding creativity and entrepreneurship in kids.
And let's not forget the Khan Academy, which started out as Sal Khan's loving effort to tutor his niece in math remotely. From basic instructional algebra videos filmed in a closet, the Khan Academy has grown to deliver more than 216 million lessons in subjects as varied as computer science, history, and finance. Khan's model, to provide a free world-class education for anyone anywhere, is disrupting education as we know it.
Ultimately, SIS showed that the cutting edge of social innovation starts with simple, human efforts to solve problems of utmost personal importance. As we return to our own work, be it in the private, public, or nonprofit sectors, it's worth remembering that we sow social change in those tiny grains of sand under our toes. It's the little things.
*****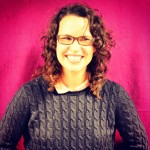 Katie Ferrari is a graduate student at the Fletcher School of Law & Diplomacy focusing on international business relations and communication. Previously, she worked for Root Capital, a Boston-based nonprofit social investment fund that lends capital, delivers financial training, and strengthens market connections for small and growing agricultural businesses in Latin America and Africa.