Red States. Blue States. These are Social Health States. (Kind of)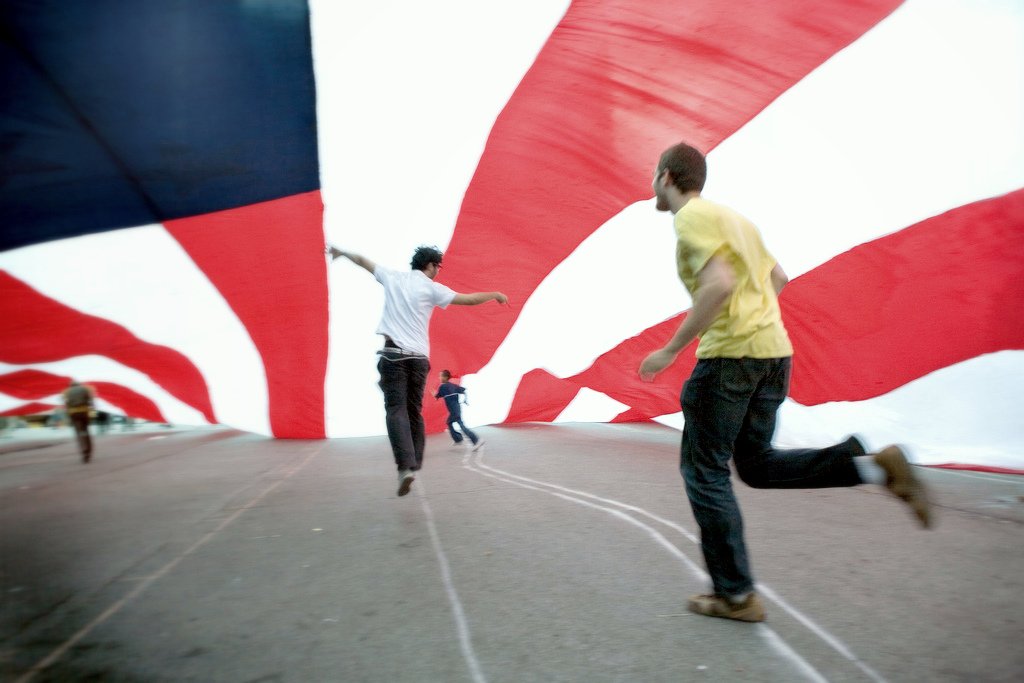 How social is your state's health department?
Newly announced, the "Social Media for Public Health" Twitter chat will be hosted the second Tuesday of every month at 1pm, EST. The host account, @phsocmed, already has over 50 followers and participants are invited to use the hashtag #SM4PH to chime in. But just how social are our health departments anyway? Research shows we still have a ways to go.
A One-Way Conversation
A March 2012 study found that 60% of state health departments (SHD) used as least one social media platform. The study itself looked to provide an initial baseline on SHD social media adoption and usage to increase its effectiveness in the long run.
Results found that of state health departments using social media:
86.7% has a Twitter account
56% a Facebook account
43% a YouTube account
Perhaps not surprising to many of us in public health, results also showed that most social media was used for disseminate information with "very little" interaction with fans and followers. On average, one post a day was the average with (depressingly), over a quarter of Facebook posts being auto-feeds originally posted to a third party, resulting in 86% of the Facebook posts assessed receiving no comments and 45% had no likes.
Benchmark = Starting Point
Previous to this study, no baseline measure of social media adoption and usage was available for state health departments to benchmark their progress. According to the study's research, "social media use by public health agencies is in the early adoption stage". SHD are using social media as a channel to distribute information rather than creating conversations and building connections.
If interested in social media benchmarks, the Social Media for Global Health Work Group recently published its results for benchmarking social media use among projects and organizations working in global health and development. NTEN also offers a Social Networking Benchmarks Report that looks at nonprofits specifically.
Baby Steps
We have social health states, but they have yet to fully put the social into their social media use. Perhaps learning opportunities like the new "Social Media for Public Health" Twitter chat can help bridge the gap.
What's the biggest opportunity you see for state health departments using social media?
photo credit: Luke Redmond via photopin cc