Collaboration. It's such a great word. It's also one of those words that is great say and believe in, but much harder to execute and implement. However, this is not so true for some of the top research universities in the United States, the U.K and Canada. Why? Get to know Futurity.org.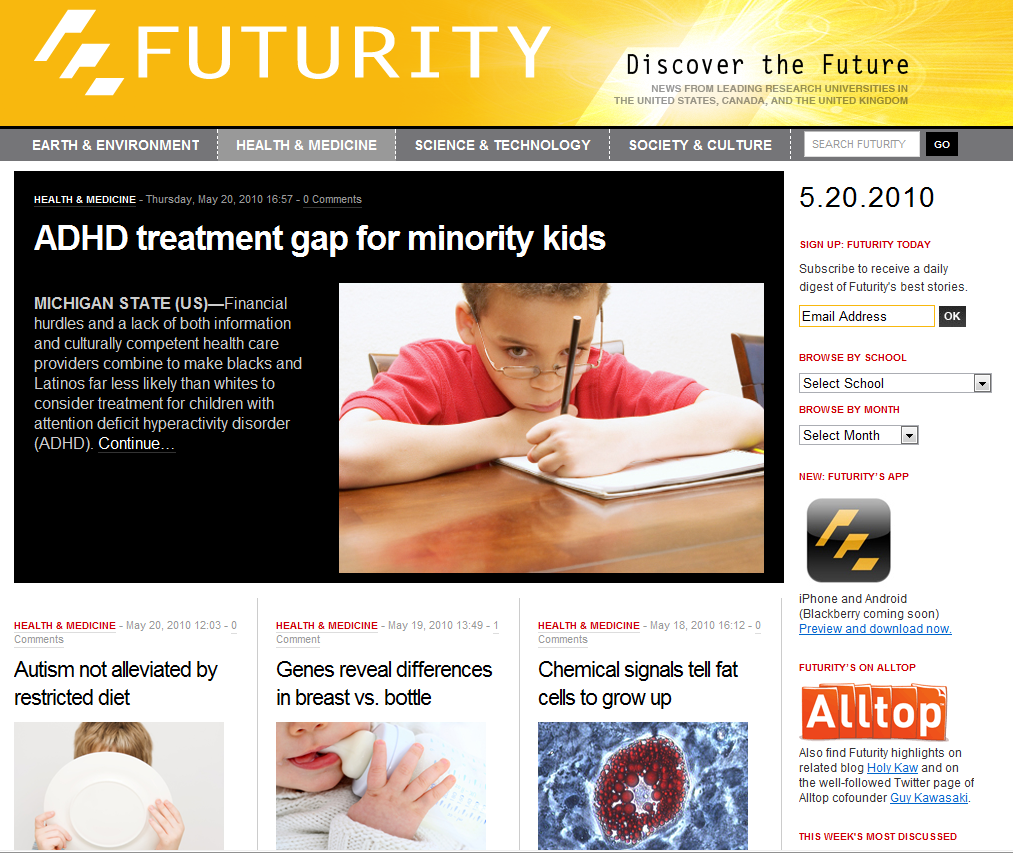 According to the website, Futurity.org aggregates the best research news from a number of top universities (see image below for the list). The site, which is hosted at the University of Rochester, covers research findings in a range of topics, including the environment, health, science, and society–and it's interesting and made relevant even for the general consumer.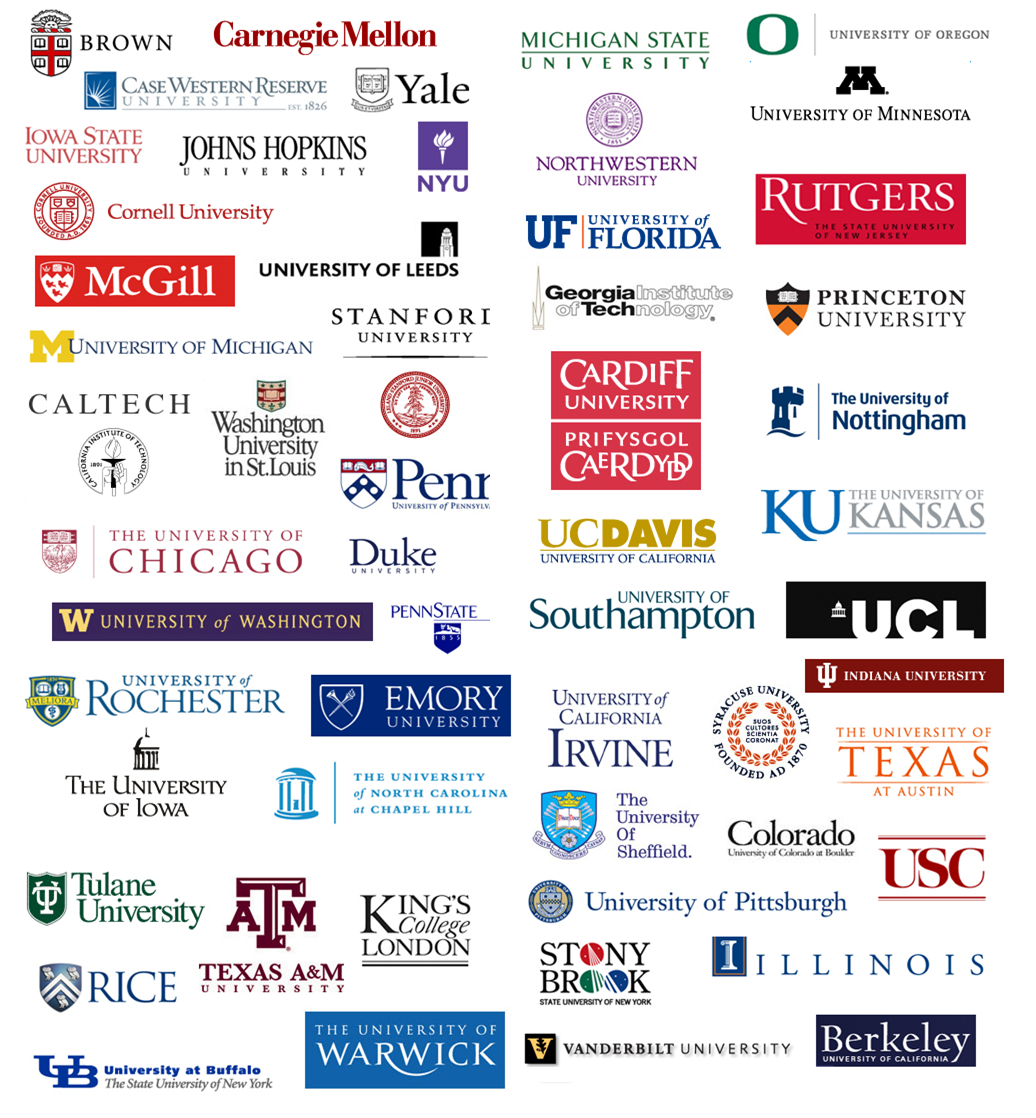 But here's the best part: Rather than try to get their research in the news, they have become the news. And this my friends, marks a huge shift. Because I'm going to go to THEM, rather than them having to try to find their way to ME. Now–what if government did something similiar?
So let's talk about the government: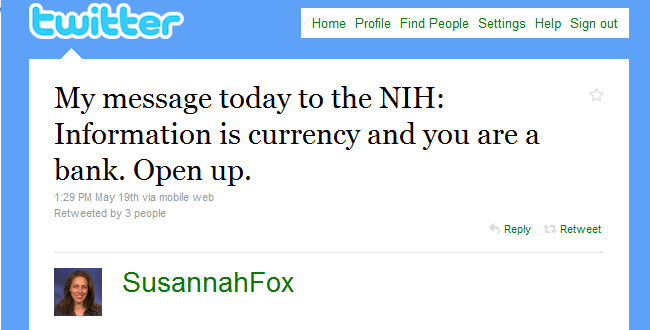 This past week, the great Susannah Fox posted the tweet shown to the right. There's been conversations about government opening up its data–but opening up can mean more. It can also mean content-wise. What is the government followed Futurity's model? You don't need to look too far to know there's a lot of content on .govs–as well as duplicative content. But there are also the hidden gems. But to find the hidden gems, you have to dig, be savvy and subscribe to a number of different RSS feeds, blogs and email lists. Also in the content equation, the government, like universities, have worked with journalists for years to communicate their work to the public–spending both time and resources. When, we don't have to go too far to know that in-depth and technical reporting is on the decline as newspapers are slimming down.
So, I say, bravo to the universities of Futurity.org, you've gone from trying to make the news–to becoming the news. Quite a big bridge to build and you've turned your gems into online currency I can easily find, comprehend and share. Thank you.
Collaboration + Aggregation
To see another example of what happens when collaboration meets aggregation, head over to Alltop.com. How we communicate is evolving–don't think about how you can make the news. Instead, think about how you can be the news.