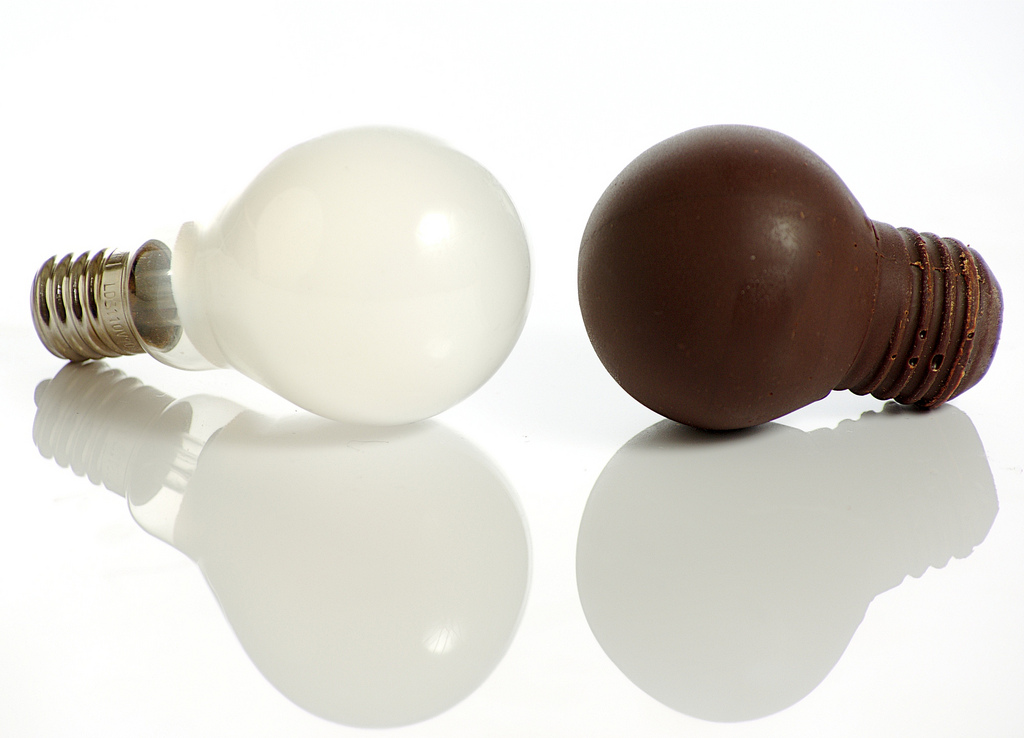 As the science behind social change evolves, how we approach our work must too. And sometimes, it is just semantics. But sometimes, it's not. It's a difference in mentality.
Take the idea of a "campaign" for example. The word campaign itself brings with it assumed processes, methods and associations. It also ranks up there with "awareness" as one of the most overused and over-relied upon words in public health. We can do better.
The word-of-mouth company, Brains on Fire, wrote a brilliant manifesto on the inherent differences between a campaign and a movement that can help point us in the right direction:
Campaigns have a beginning and an end.
Movements go on as long as kindred spirits are involved.
Campaigns are part of the war vocabulary. (target, launch, dominate markets…)
Movements are part of the evangelist vocabulary. (evangelize, passion, love…)
Campaigns are dry and emotionally detached.
Movements are organic and rooted in passion.
Campaigns rely on traditional mediums.
Movements rely on word of mouth, where the people are the medium.
Campaigns are part of the creationist theory—we're going to create something cool
and people will talk about it.
Movements are part of the evolutionist theory—whatever we co-create with the fans
they can own and run with it, which will evolve over time.
Campaigns are you talking about yourself.
Movements are others talking about you.
Campaigns are an ON/OFF switch.
Movements are a volume dial—and there's no zero.
Campaigns add to awareness.
Movements add to credibility.
Campaigns are "you vs. us."
Movements are "let's do this together."
Next week, the University of Florida's Center for Digital Health and Wellness will host its first Digital Health Communications Extravaganza. May we approach the week with the idea that we want sustainable movements of change focused on outcomes, impact and building relationships that strengthen communities.
Will you be at #DHCX? What other words rank up there on your list of over-used and over-relied upon?
flickr credit: JanneM