How to Rock Social Media Doesn't Involve Social Media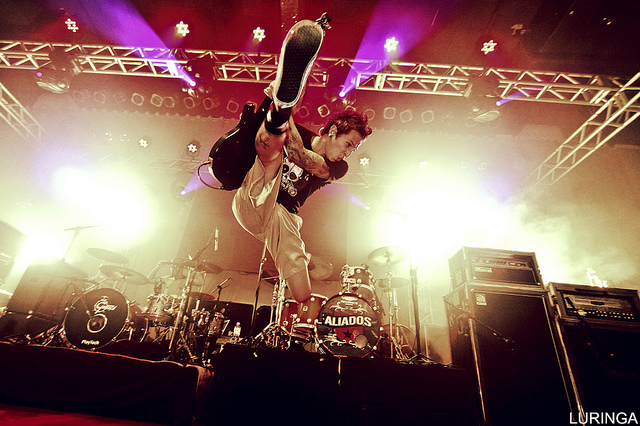 How are you rocking social media in just 30 minutes a day? What's your best tip?
One of my favorite people, Beth Kanter, asked her Facebook community this very question after coming across the latest infographic offering advice on the topic (link to full infographic). Given the expanding waistline of digital content, conversations and online communities, it's a question experts continue to assess and re-assess, adjusting their daily/weekly routines to "keep up". You may have noticed I'm a bit "quieter" these days. This is because, in the past year, one of the greatest items I've learned mirrors the advice I offered in response to Beth's question.
To me, the infographic is exhausting. It's almost like a snake oil salesman trying to push onto you their "easy-button" answer. Reality: There is no easy button. Here's what I shared:
"That infographic is exhausting.  I say relationships are key as is producing quality work, knowing why you're doing it and the impact it's having – and being able to share that with others in a meaningful context they can apply to their own work. That will go much farther than blind social sharing of content. Success is more than 30 minutes a day. It's a lifelong journey achieved daily when defined right."
Some others chimed in that automation is a big help, citing tools like IFFT that have relieved their daily consumption-desires of content. Automation though is a dangerous line to cross–so I wouldn't recommend doing it lightly. IMO. If we have to talk "tools", I would say not to focus on the tools. And instead, concentrate first on having a healthy information diet, further developing your skills to critically assess information and transform it into knowledge you can apply and share with others.
What advice would you offer?