Healthcare Social Media Review #41: Tap into Visual Storytelling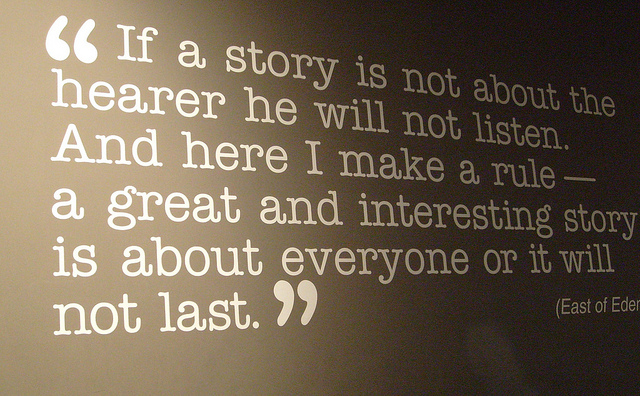 How can visual media bring healthcare social media to life?
This edition of the Healthcare Social Media  (HCSM) Review explores visual storytelling. Storytelling alone could have been our sole focus, but the increasing prominence of visual media, especially across social networking sites, couldn't go unnoticed. Posts span visual communication research, content strategy, and storytelling techniques.
Inspirational Models
I keep a Pinterest board of inspirational models to help spark new and evolved applications of using social media for good. Recent examples of visual storytelling in healthcare social media include:
Visual media is just one tool in the storytelling toolbelt. From Google Helpouts for healthcare, to robot doctors and dreaming of 3-D language development, the possibility in the types of potential tools continues to expand.
What are your favorite examples of visual storytelling through social media?