Health Care Social Media Review #30: The Research Edition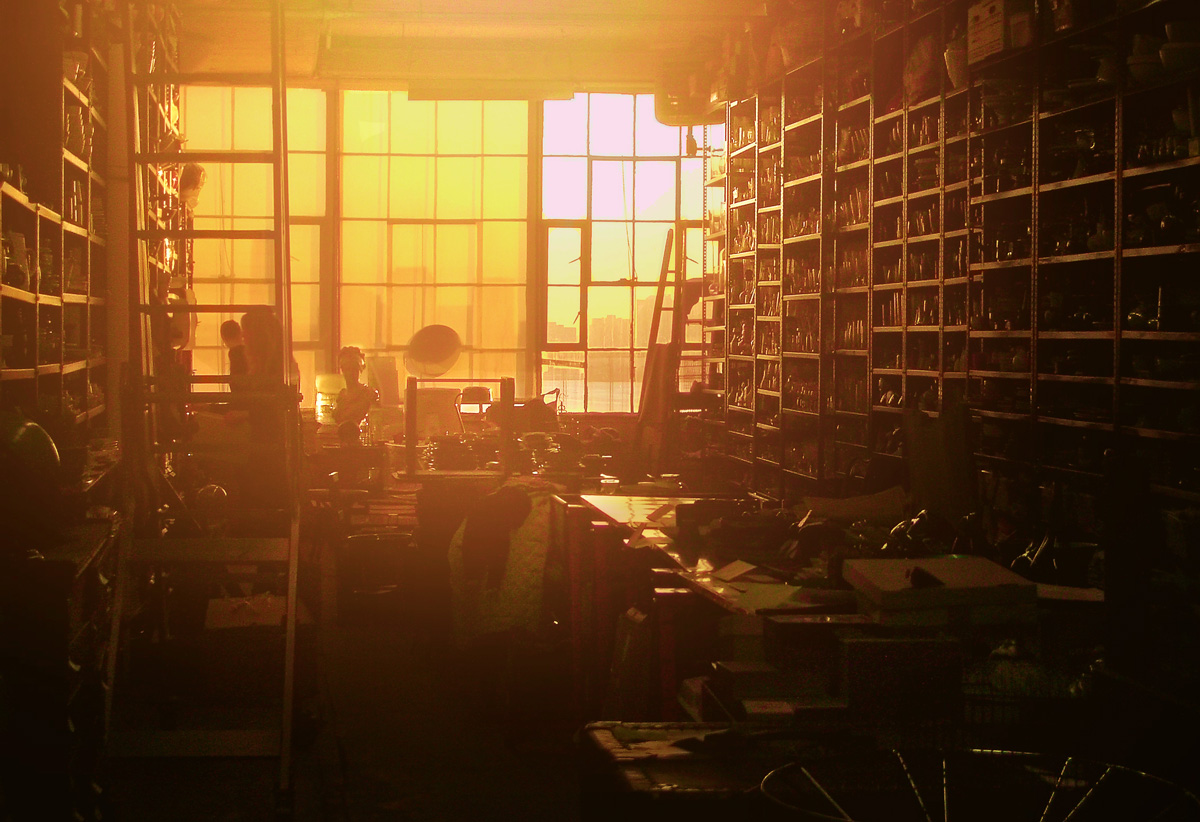 Where do you turn for the latest research on the impact and influence of social media?
This edition of the Health Care Social Media Review (HCSM) provides the latest research your fellow colleagues are studying by highlighting social media research and related resources. Whether you're talking with your stakeholders, board, manager, customer, or colleague, being well-versed in the research equips you with the evidence and theory needed to optimize your impact.
I have yet to attend a social media workshop or presentation where someone doesn't ask about resources relatesd to social media research. (And thank goodness, right? We need to stay curious.) A number of people want research to help them understand the pros and cons of social media and translate how that knowledge applies to their mission. Here's what our peers had to share this week:
Rich Resources
Laying the Groundwork
This topic for this edition was inspired by some of my own social media research activities. Craig Lefebvre and I recently published a review of the research and evidence for the use of social networking sites (SNS) to improve cardiovascular health in the April 30, 2013 edition of Circulation, a journal of the American Heart Association. The paper, titled Digital Social Networks and Health, also offers guidance on the potential of creating social health experiences while also proposing a research agenda for better understanding the use of social media in health.
Not shortly thereafter, Damon Centola of MIT published a follow-up article, titled "Social Media and the Science of Health Behavior", also in Circulation. Centola's article is a great read for those looking to understand and explore new research areas thanks to the opportunities social media affords. He also shares a case study from the Healthy Lifestyles Network that helps drive home the potential of what can be when you combine the power of social networks with social media–a key theme we share.
Diving In
Here are some additional research nuggets submitted to the review:
Coming Soon
While the body of research grows, some organizations are joining the effort. One such organization is the Human Factors group which is hosting a  social meida research competition with a $10,000 prize purse. What about you – do you have any social media research activities planned for 2013?
Thank you again for your contributions to this edition. Health Care Social Media Review  has information about the next edition's host and instructions on how to submit your posts for review in future editions.