Health Care Social Media Review #21: Social Media Taps Digital Health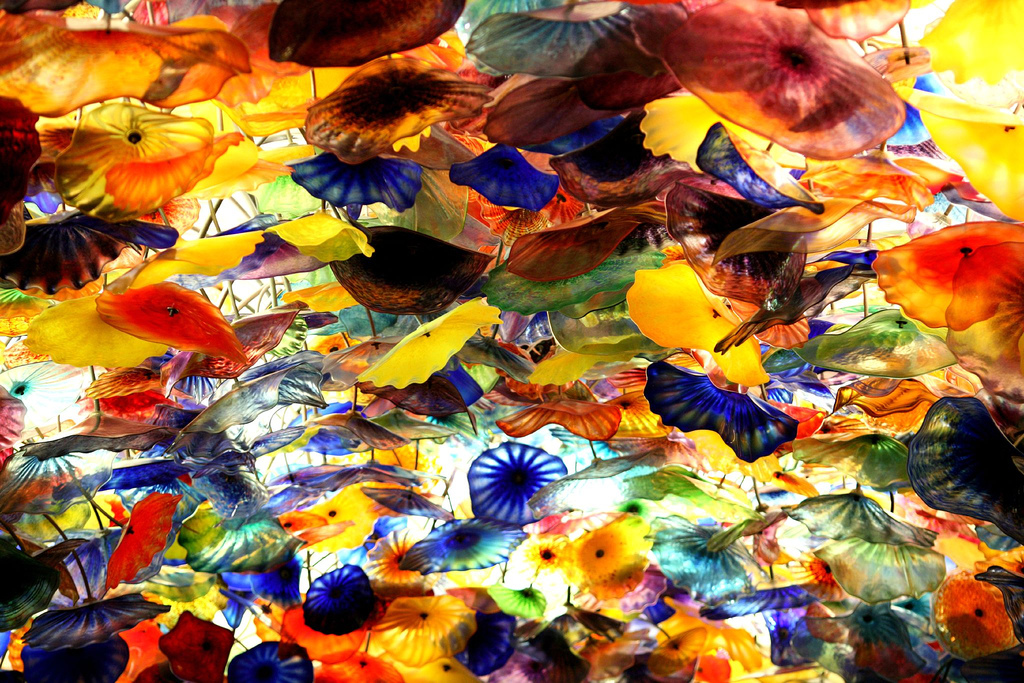 This edition of the Health Care Social Media (HCSM) Review explores recent discussions and research on how social media collides with health promotion, prevention and wellness efforts. While a number of submissions highlighted social media, many spoke more to digital health as a whole vs. social media specifically, an important differentiation. So, let's explore that first.
Digital Health Takes Center Stage
In health care social media discussions, lines quickly blur as people share and develop ideas that relate to possible close cousins of social media including big data, wearable tech or mobile technology. Refer to this article by Healthy Startups on the 100 Trends That Will Change Healthcare in 2013 for a full list of potential relatives.
Or, people start considering "social media" implementation and evaluation strategies when they actually want to look more broadly at a program's full digital strategy and communication activities. Now, we have Forbes declaring 2013: The Year of Digital Health and our Ogilvy colleagues chiming in on the discussion.
With the close of the Digital Health Summit at the Consumer Electronics Show in Vegas earlier this month and next month's Digital Health Extravanganza, the conversation isn't slowing down anytime soon. The fast-growing 14,000+ member Digital Health LinkedIn group provides further evidence.
(…but What Is It?)
Social media and all its relatives – is that digital health? Yes. Some groups have put together more scholarly definitions:
Digitome: Digital Health is the use of technologies and networks by all stakeholders (doctors, patients, scientists, payers and providers) to enhance collaboration and personalisation, and to reduce the cost of healthcare. Digital Health is an umbrella term which incorporates overlapping technologies and approaches including Health 2.0, Connected Health, eHealth, telehealth and mHealth.
Rock Health SXSW #DigiHealth Panel, (2012): Digital health is an emerging industry at the intersection of technology and health, radically changing how we access and use personal health information. It unites smartphones/tablets (new means of 24/7 access to information), with big data in the cloud (enabling personalization), game dynamics / mechanics (new engagement mechanisms), the increased engagement of physicians online (interactive doctors), and a vibrant social conversation about health. The panel, composed of pioneers in this new space (WIRED Magazine, HealthTap, Rock Health, Massive Health, CakeHealth, others), will explore why Digital Health is happening now, and how it is poised to forever transform how we access and use personal health information, how we manage our personal health, and how we interact with physicians using online/mobile applications.
World Economic Forum: Digital health harnesses the transformational power of modern information and communication technologies for improving health and healthcare throughout the world. Information is the lifeblood of health and healthcare. In caring for individual patients, managing healthcare systems, controlling and preventing NCDs or other epidemic illness, or conducting cutting-edge clinical research, we are only as good as the information we have about the health and healthcare of individuals and populations. Digital health releases the power of health-related data by applying the most advanced information and communication technologies to the collection, sharing and use of information that can improve health and healthcare.
While discussions are still underway, here's the take away: Digital health encompasses social media – but it's so much more! For your behavior change interventions, social media programs and communication efforts, focusing solely on social media limits your impact. Introduce yourself to digital health.
Hot Topics
So, back to our submissions – here are the stand outs, though some feature social media's cousins and close relatives:
Thank you for all of your contributions to this edition. Health Care Social Media Review  has information about the next edition's host and instructions on how to submit your posts for review in future editions.