Nuggets of Social Change–Round 2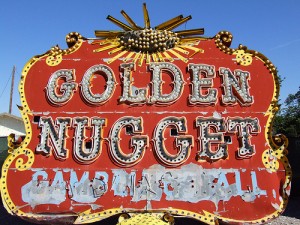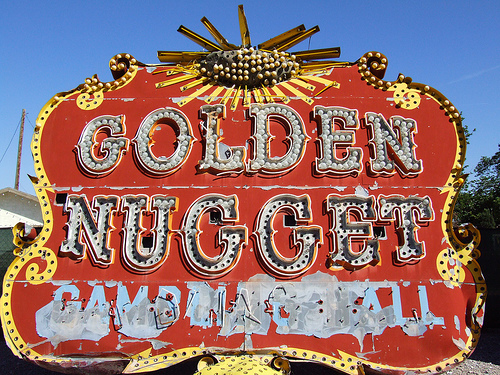 Perhaps it's the time of year, but has anyone else noticed that more people are churning out more good content? Many different items I come across deserve its own post, however, then it's on to the next good nugget I find. Thus, I'm going to do these round-ups every once and awhile as I don't want you to miss out on all the good information.
A Social Shout-out

Not only are good news items coming up, but I've also expanded my RSS reader with some blogs I encourage you to get to know:
Social Herder: If you don't know Will Robinson, you might want to. Will writes on all things social entrepreneurship, non-profits and general do-goodery. You can catch Will at his blog, on Twitter, or at his current gig with Ogilvy PR.
Justice for All: If you are interested in a mash-up of human rights, social enterprise, democracy and law, then you'll appreciate the enthusiasm of Northwestern senior Akhila Koliset. Not only do I share an interest in advocating human rights with Akhila, but I continue to be inspired by her passion and the voice with which she writes. You can tell she loves to be inspired as much as she is inspiring–just check out her reading list!
What We Give: You've probably heard of this one, but if not, you should. Larry Blumenthal is the director of social media strategy at the Robert Wood Johnson Foundation, and adds much value back to the marketplace through both his blog and on his Twitter stream where he talks about how social media is changing philanthropy.
What about you? Any newly discovered blogs or colleagues you'd like to give a social shout-out to?
PS: Often, these "nuggets" are shared sooner through my Twitter account. If you're on Twitter, let's connect @socialbttrfly.