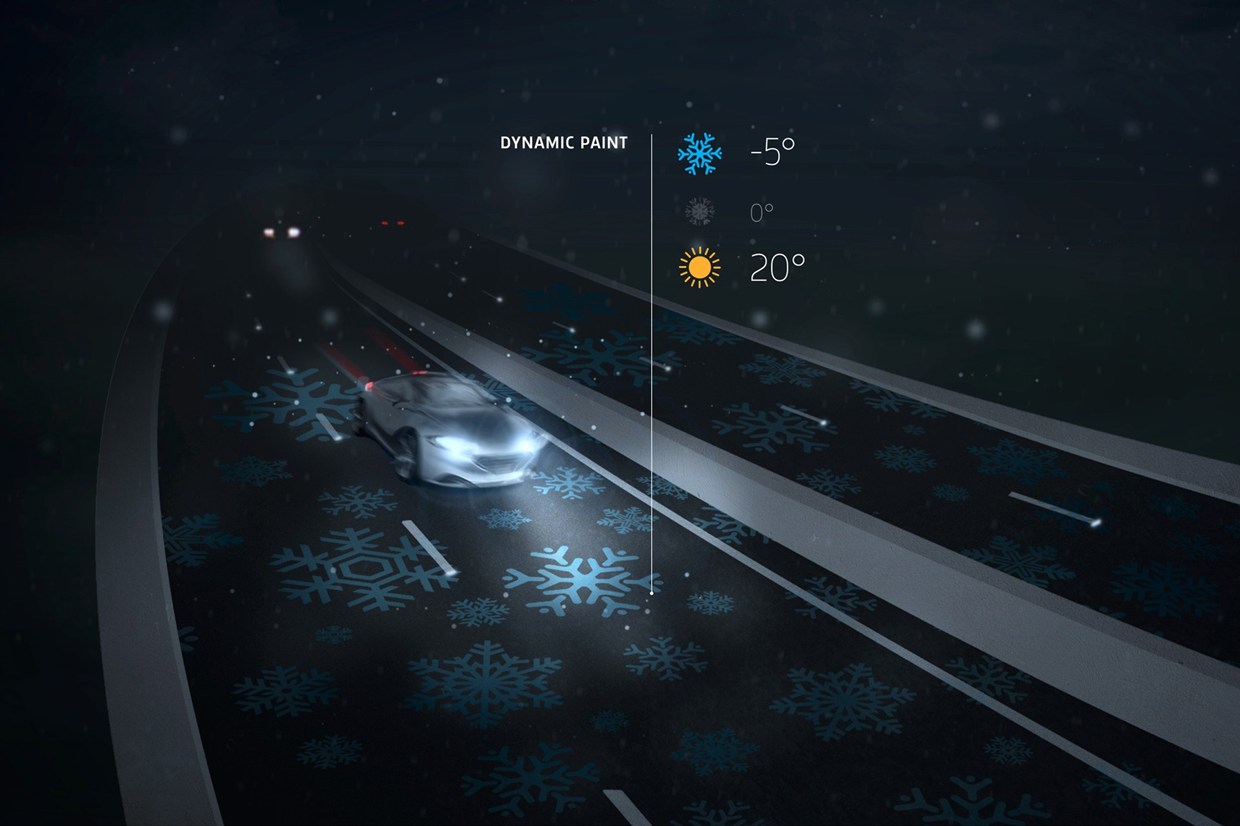 The Netherlands are about to launch a "smart road" system that uses infrastrure to support behavior change through a design solution–glow-in-the-dark paint! Nancy Lee, the godmother of social marketing, shared this innovative approach to behavior change on today's social marketing listserv saying:
"[It'll] be interesting to see if a) it is effective and b) whether there are any unintended consequences such as an environmental impact from any toxics related to the materials. Hopefully [they] checked for that already."
Innovative solutions often have at least one element in common–the creator's ability to first identify a problem. (Side note: How do you train yourself to identify problems–large and small–that you can help solve? And yes, it takes training.) The designer behind the new Netherlands road system shares:
"One day I was sitting in my car in the Netherlands, and I was amazed by these roads we spend millions on but no one seems to care what they look like and how they behave," the designer behind the concept, Daan Roosegaarde, told Wired.co.uk. "I started imagining this Route 66 of the future where technology jumps out of the computer screen and becomes part of us."
How It Works
The "smart road" uses a photo-luminising powder that will replace road markings and special paint that will be used to paint markers along the road. The paint will charge in the sunlight, giving up to ten hours of glow-in-the-dark power come night time. For example, when temperatures fall to a certain point, images like snowflakes will become visible, indicating that the surface will likely be slippery.
Read the full story in Wired.co.uk to learn how the system works and how its creators say this is just the beginning to rethinking road and traffic safety through design. I also appreciate how this New York Times article, Dignifying Design, also emphasizes the art of "radical listening" to help us adjust our tool belts in how we approach creating a better world through design.
How are you applying design in your work?