Capturing Awe to Inspire Change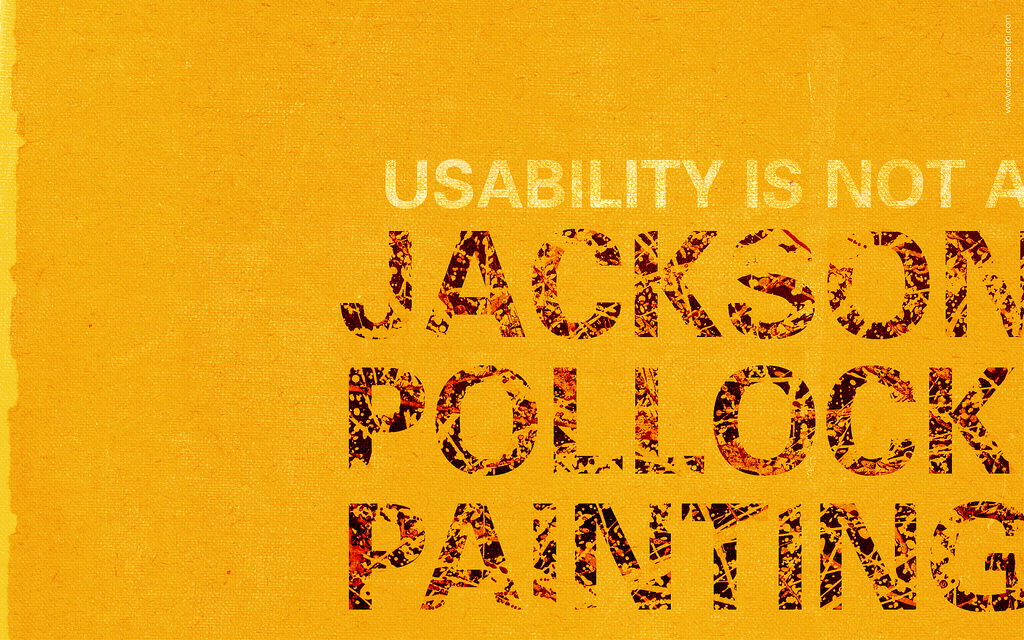 This week's Healthcare Experience Design (HxD) conference found at #hxd2013 brings to mind the concept of "awe" in designing for change. Stanford researchers found that awe expands people's perception of time, alters decision making and enhances well-being. So how do we capitalize on this for health and beyond?
How many of us feel like we have too much to do and not enough
time? Times is our most valuable commodity. It's why we don't go to the doctor, don't get enough sleep, skip the gym, stress out, or order out. Recognizing this issue, Stanford's researchers asked: How can we shift people's perception around how much time is available? The answer–give them awe.
Awe Changes Us
Research found that experiencing awe brings us into the present moment. It makes us think we have more time available, influences our decisions and gives us a boost in life satisfaction. Awe helps us lessen our impatience, gives us a stronger desire to help others and inspires us to partake in experiential good over materials ones.
Champion Design
The study shares two components of awe:
Awe involves perception vastness – the sense one has come upon something immense in size, number, scope, complexity, ability, or social bearing
Awe stimulates a need for accommodation, meaning it alters one's understanding of the world
The takeaway? Champion design. Organizations that are top-of-mind in terms of inspiring "awe" include: MisFit Wearables, charity : water, Half the Sky, TED, Nike and TWLOHA. Heck, HxD – from its website to the event itself, inspires awe through its powerful design of content, people and presence. Yet many in the public health and social good space still under value design, especially when it comes to resource allocation. Without a champion who can translate its benefits, it's often the first to get cut or results in an after thought.
When you think of capturing awe, what organizations or causes first come to mind?