Can We Do It? 7 Roofs, 7 Families, 7 Days… and 7 Questions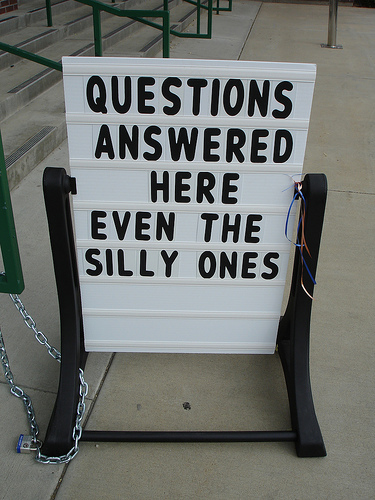 Marketing and communications professionals can learn by studying, learning, training and from doing. In the next seven days, I am going to learn by doing and invite you to join me. What exactly do I mean?
In my last post, I shared news about an upcoming trip to Guatemala my mom, my grandma and I are making alongside fellow changemakers. Part of this trip is working to raise funds to provide seven roofs for seven families in seven days, a total of $1100 ($157 per roof).
7 Questions…
Over the next seven days, I also plan to answer seven questions based on things I learn during this process, insights you help me to discover, why I chose CrowdRise over other fudraising platforms, how fundraising relates to social marketing, the role of the free agent and any other items you may be curious about. I hope this seven-day adventure not only raises funds for those who need it–but also helps us grow as professionals.
So Sound Off:  What questions do you have when it comes to fundraising change?
flickr credit: Travelin' Librarian