Call for Submissions: Health Care Social Media Review #41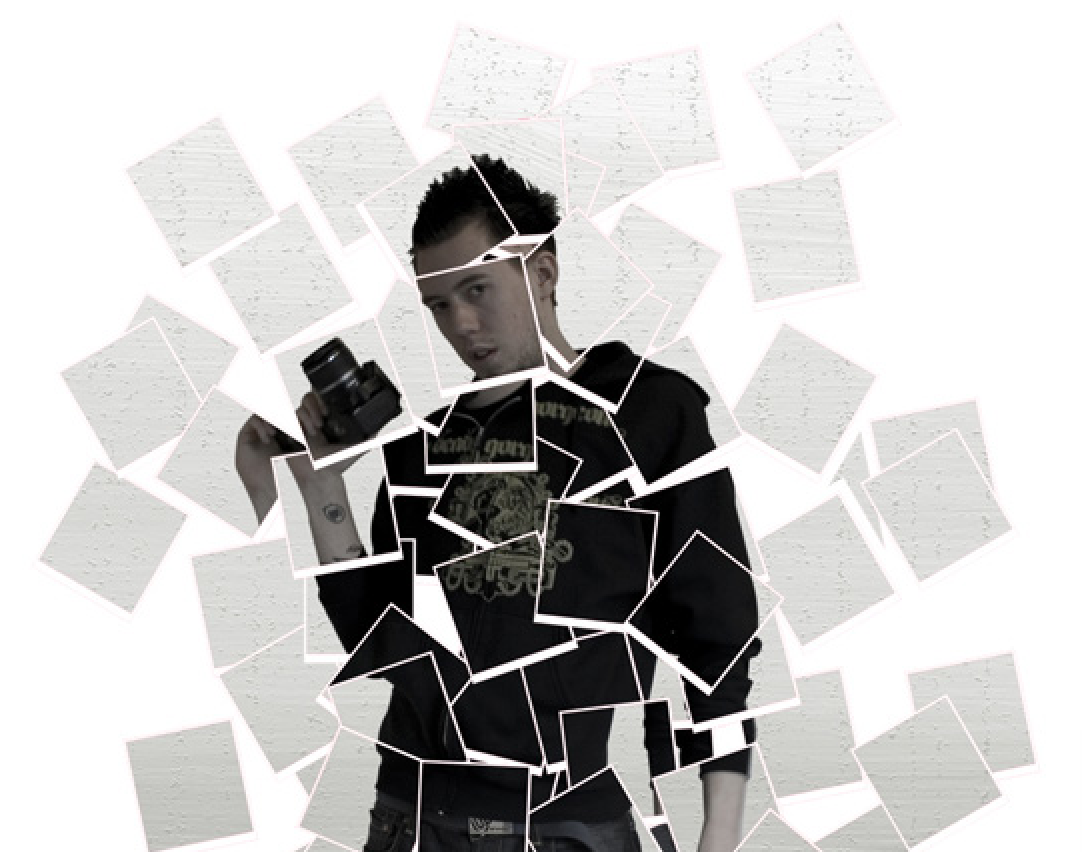 How can we harness the power of visual storytelling in healthcare social media?
65% of the American population are visual learners. You may want to read that a second time. And should we be surprised? Photos and videos (visual, multimedia content) serve as social currencies online as evidenced by the infographic explosion combined with social network sites bringing this content to bear: Instagram, Tumblr, and Pinterest to name a few. Even Twitter recently updated to offer more visual tweets.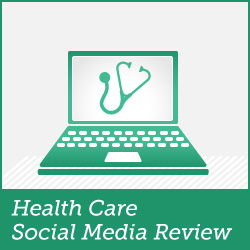 On Wednesday, Nov. 20, SocialButterfly will again host the Health Care Social Media Review, the peer reviewed blog carnival focused on health care social media, curating the latest research and resources shared by our fellow colleagues. You're invited to add your voice to the dialogue.
The theme for issue #41 is visual storytelling:
Discuss recent visual communication research (or needed research) in this area
Highlight helpful tips and tricks for integrating visual media into your content strategy
Identify inspirational models of people, organizations and campaigns who you think are effectively storytelling through visual media
Share storytelling techniques and strategies that may be applicable to health care social media
How to Submit:
Email a link to your post or posts (no more than two submissions per author) by 12pm (ET) on November 19.
Format your submission email as follows:
Email Subject Line: Health Care SocialMedia Review
Blog Title
Blog URL
Post Headline
Permanent link to post
Your Name: Name, Username, Nickname, or Pseudonym
Description or brief excerpt
Learn more about the HCSM Review by visiting HealthWorks Collective or follow @healthworkscollectiv on Twitter. We look forward to your posts!
This makes the whole procedure and you may get your pills without wasting any more money, that you need.
viagra for sale
But, these days you'll find numerous choices that let you obtain the help that you require and want, and one of the alternatives is buying Viagra online.